Emission Verification for Aircraft Operators
At Emicert, we're dedicated to offering precise Annual Emission Report (AER) verification for aircraft operators, aligning with a wide array of regulations and guidelines, including but not limited to:
(EC) 2067/2018 and (EC) 2066/2018
Delegated Regulation (EU) 2019/331
EA-6/03 of European Cooperation for Accreditation
Following successful data evaluation and verification, we provide an accredited Verification Opinion. All documents are delivered in PDF format and hard copy.
The structure of the verification activities is consistent with the EU ETS and CORSIA regulations and documented in EMICERT's Management System Manual, which has been evaluated and accredited by E.SY.D. S.A. (Greek Accreditation Body).
Verification is the third pillar of the Monitoring and Reporting process.
We view verification as an iterative process aiming to continuously improve the operator's EU ETS and CORSIA management and control systems.

The whole verification process consists of the following steps and tasks: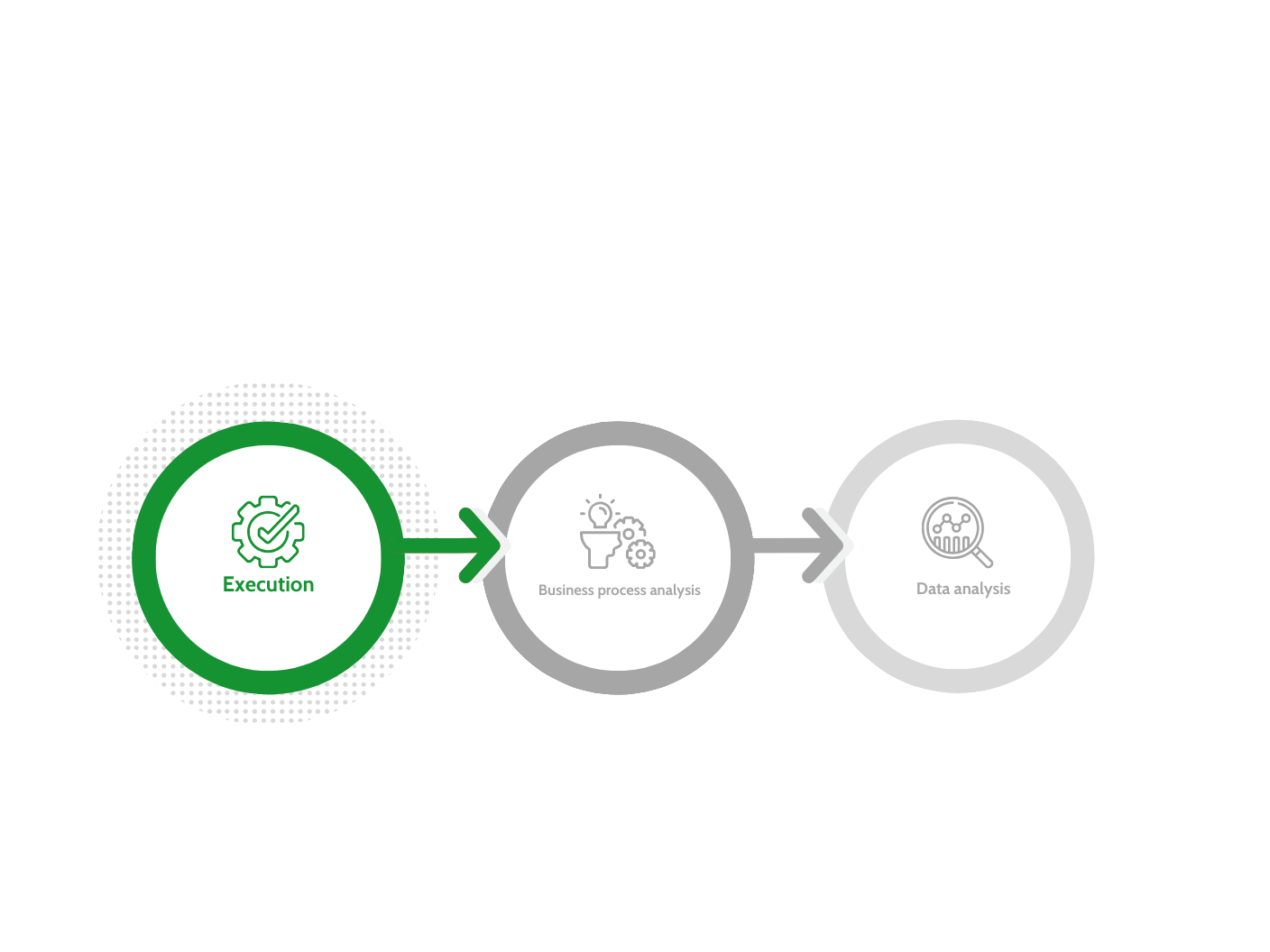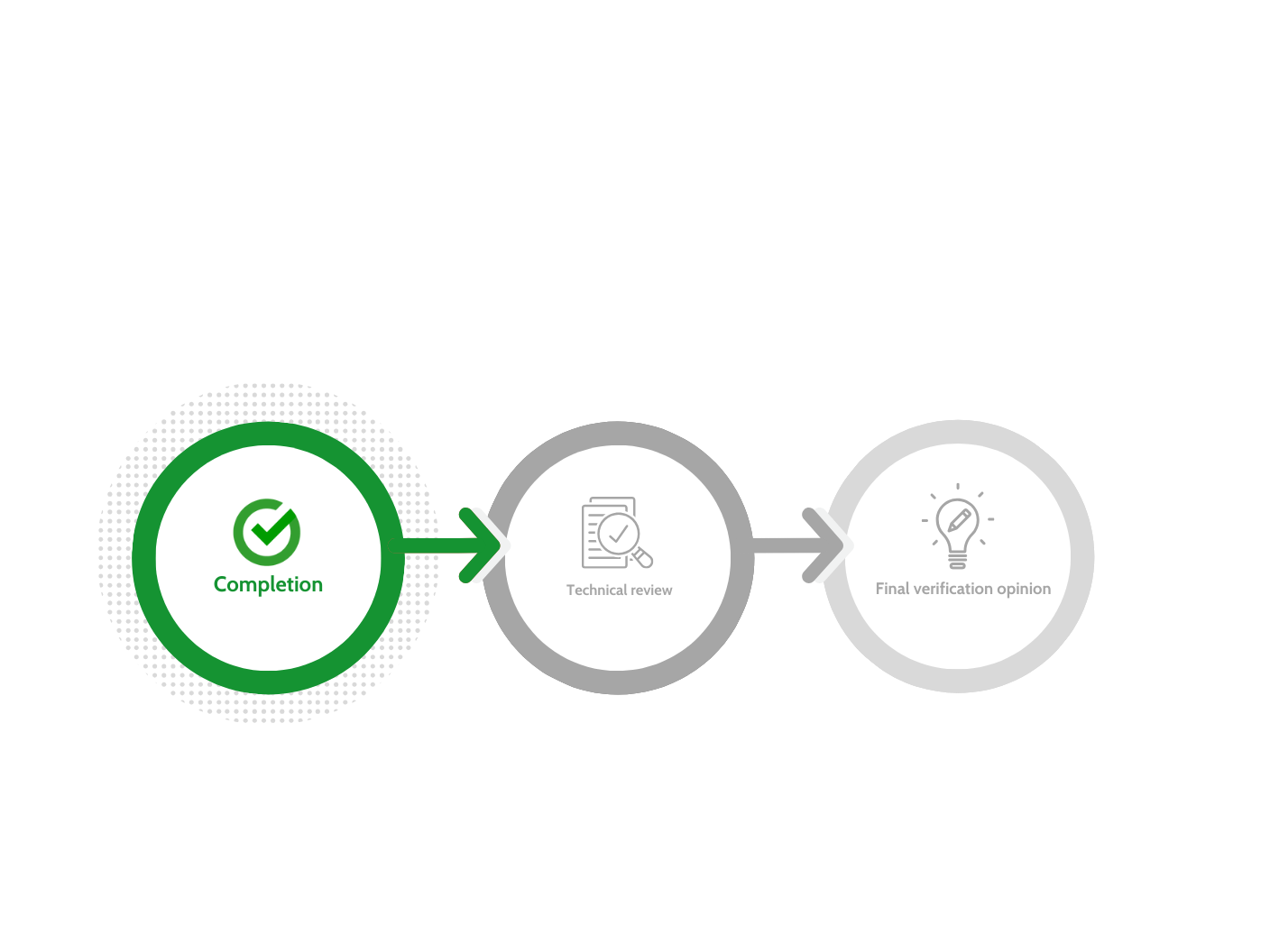 Our Verification Approach
We view verification as an iterative process aimed at continuously improving the operator's EU ETS and CORSIA management and control systems. Our approach includes:
Pre-Contract Stage (Step 1)
In this stage, we assess the requirements for "Reasonable Assurance", determine the verification team, and prepare a draft contract based on the complexity of the verification activities.
Strategic and Preliminary Risk Analysis (Steps 2 & 3)
This step involves a comprehensive review of the organization's EU ETS and CORSIA management systems, and identifying risks that could lead to material misstatement or non-compliance in the annual emissions reports.
Verification Plan Preparation (Step 4)
Based on the risk analysis, a verification plan is prepared. This includes a detailed verification program, a data analysis plan, and arrangements for site visits if required.
Process Analysis (Step 5)
The process analysis involves site visits, interviews, document review, and verification of information. Various aspects of the organization's operations, quality control measures, and IT systems used are reviewed.
Data Analysis (Step 6)
A comprehensive analysis of the EU ETS / CORSIA data collected is performed, which involves checking the data against benchmarking data and identifying any errors.
Reporting (Step 7)
A detailed report containing all the findings of the verification process is prepared, including an issues log that is shared with the operator. Corrective actions are suggested as needed.
Technical Review (Step 8)
An independent review of the verification process, the findings, and the draft verification opinion is performed to ensure professionalism and accuracy.
Final Verification Report & Statement (Step 9)
The final verification opinion is provided to the Operator, which is to be submitted to the Competent Authority along with the verified emissions report.]